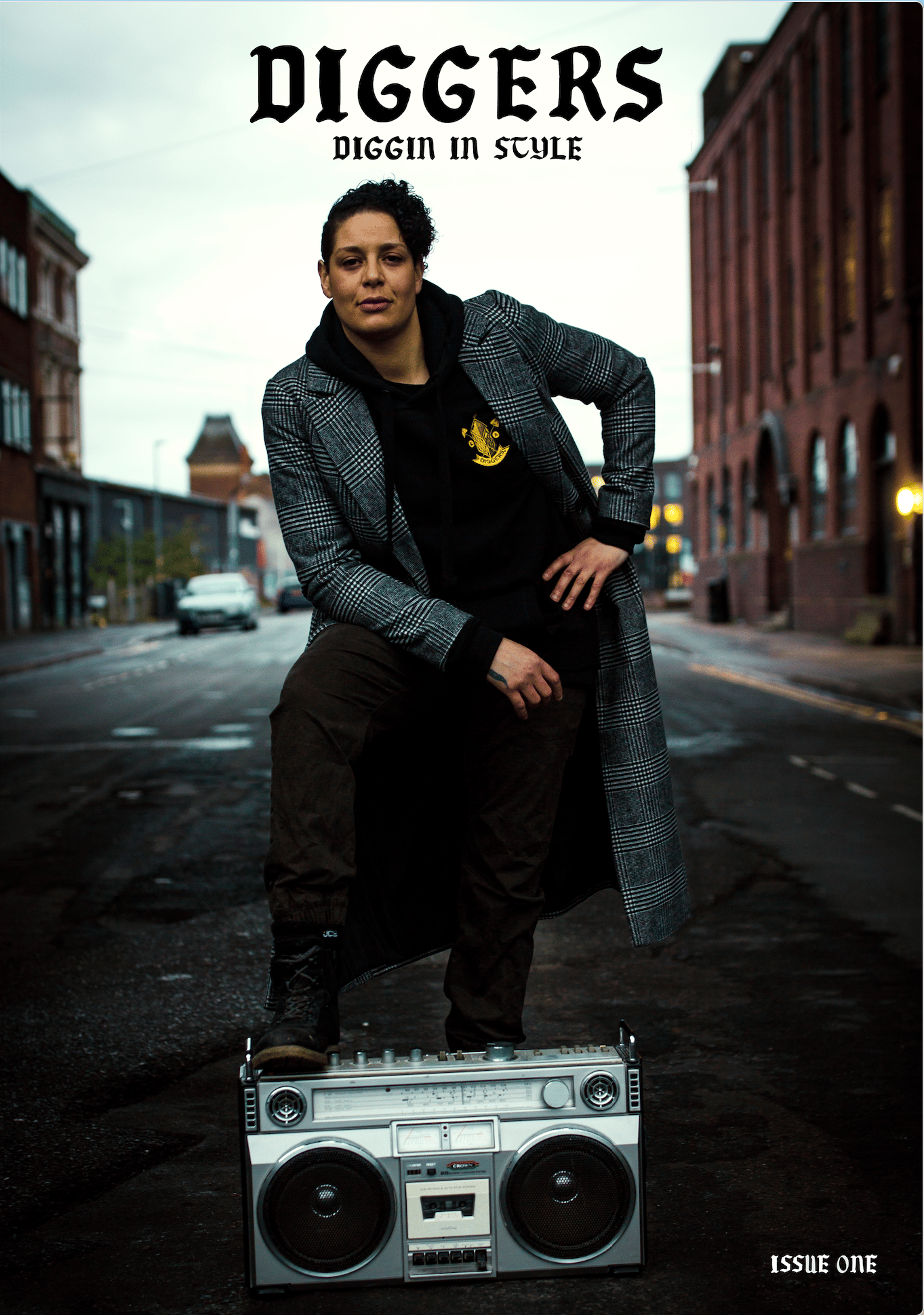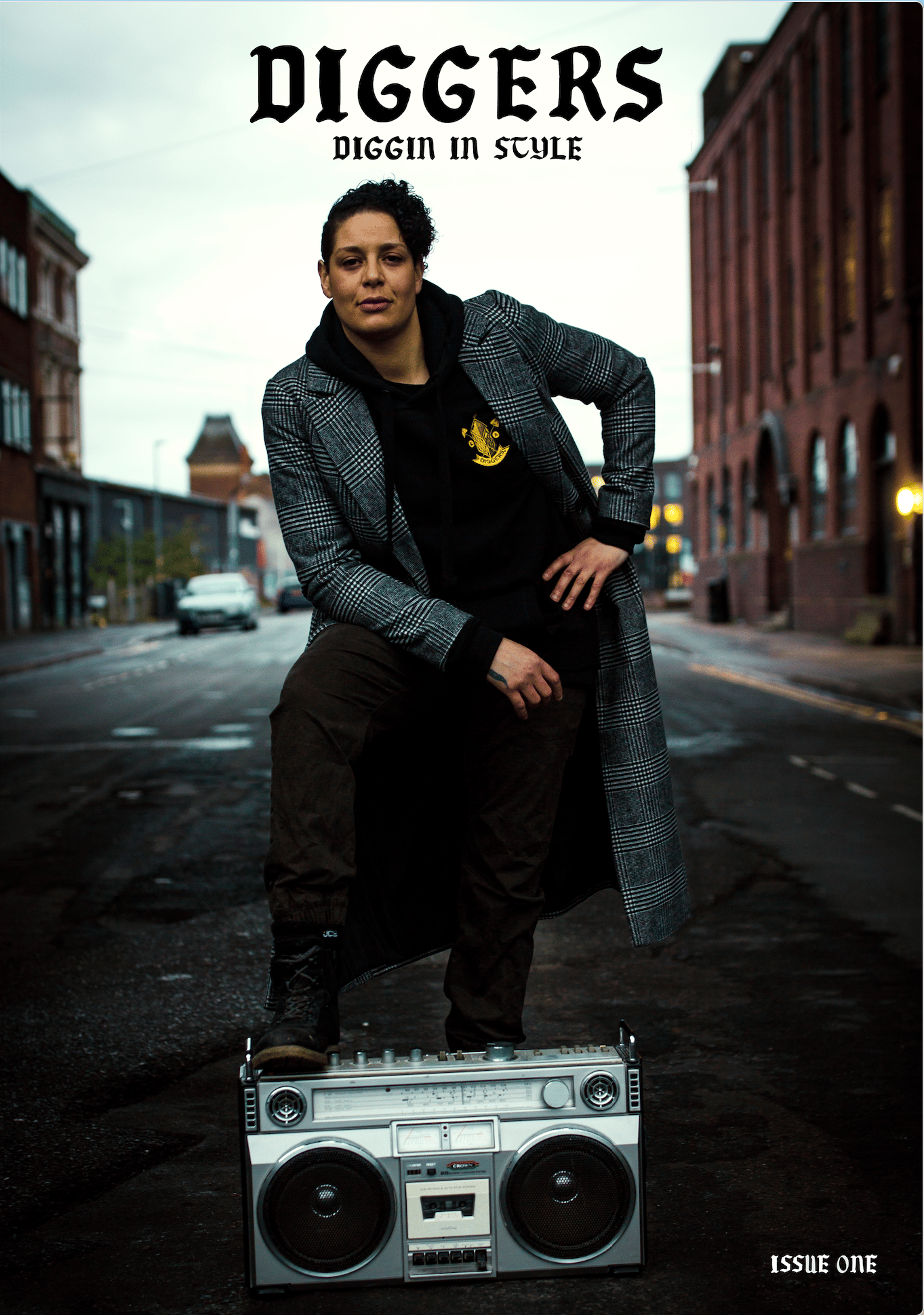 Diggers Issue One - Limited Edition, Only 100 Printed.
£8.50 / Sold Out
SHIPPING 5TH FEB
A Visual Journey capturing the KOTB Diggers world. A behind the scenes look at how things are created. The Magazine is a platform for talented visual artists/photographers that are around its founder.
A inside look presented by some of the most talented creative artists within the UK. ITEM IS SHIPPED TRACKED AND SIGNED.
A5 170g